LOCAL MADE FRESH™  | ABOUT US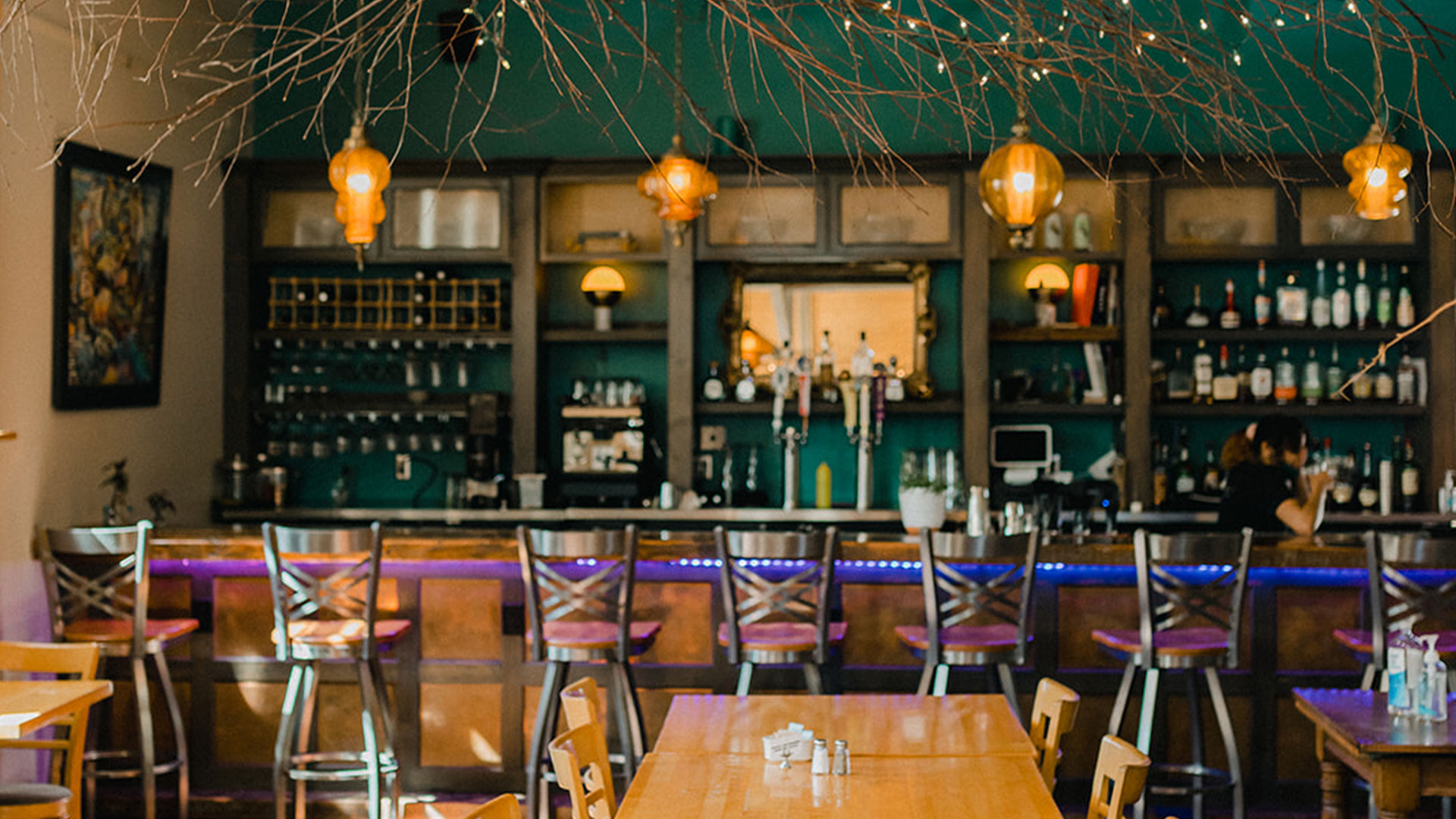 Since 2017 BODEGA has been working towards an experience of whole health. We believe the ingredients to a happy and healthy life start with the ingredients we put in our bodies. Through sourcing from local farms, Michigan brewers, and purveyors from around the Upper Peninsula – we can guarantee quality while supporting the communities and spaces we love.
FREE RANGE LOCAL BREAKFAST ALL DAY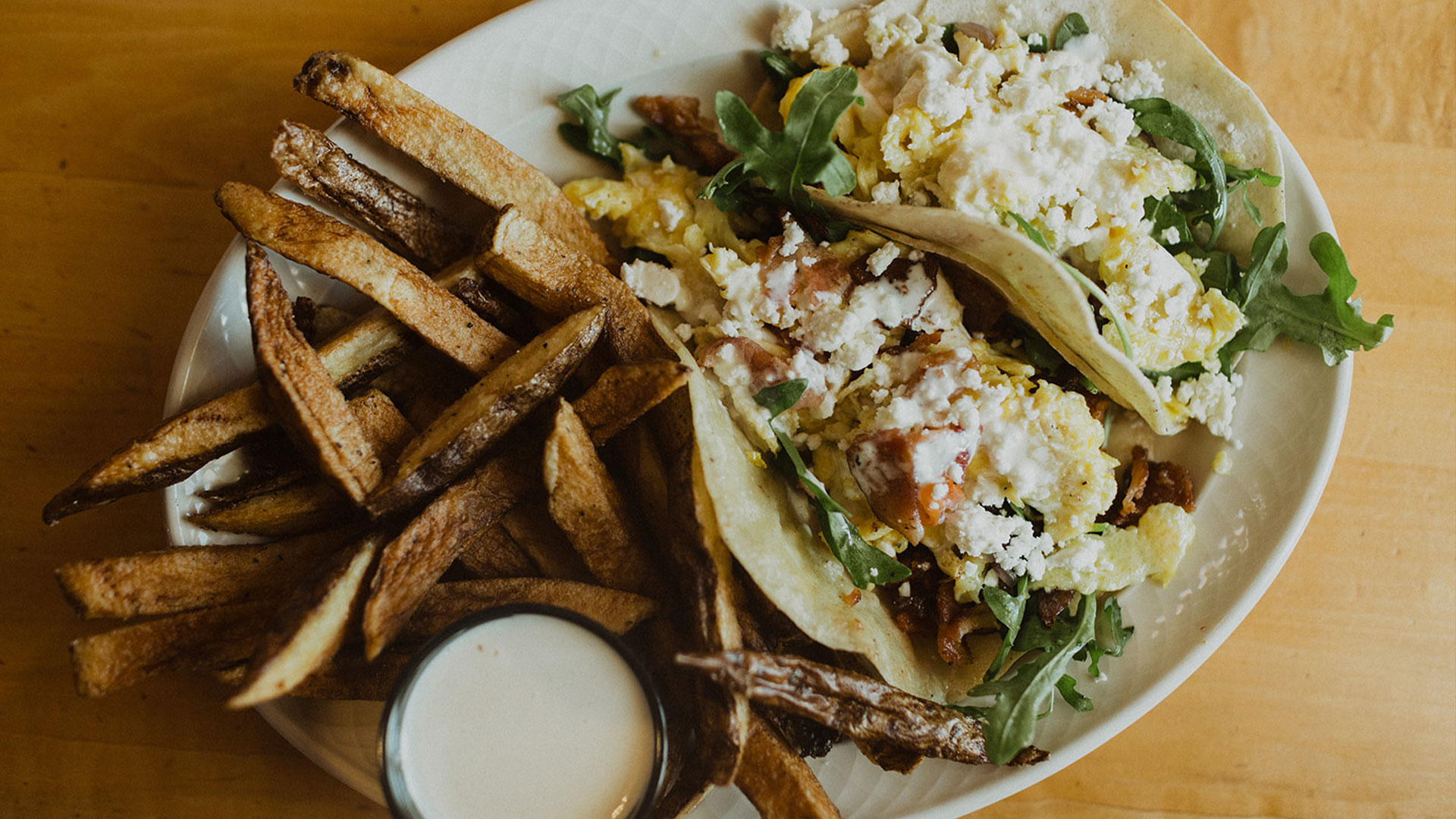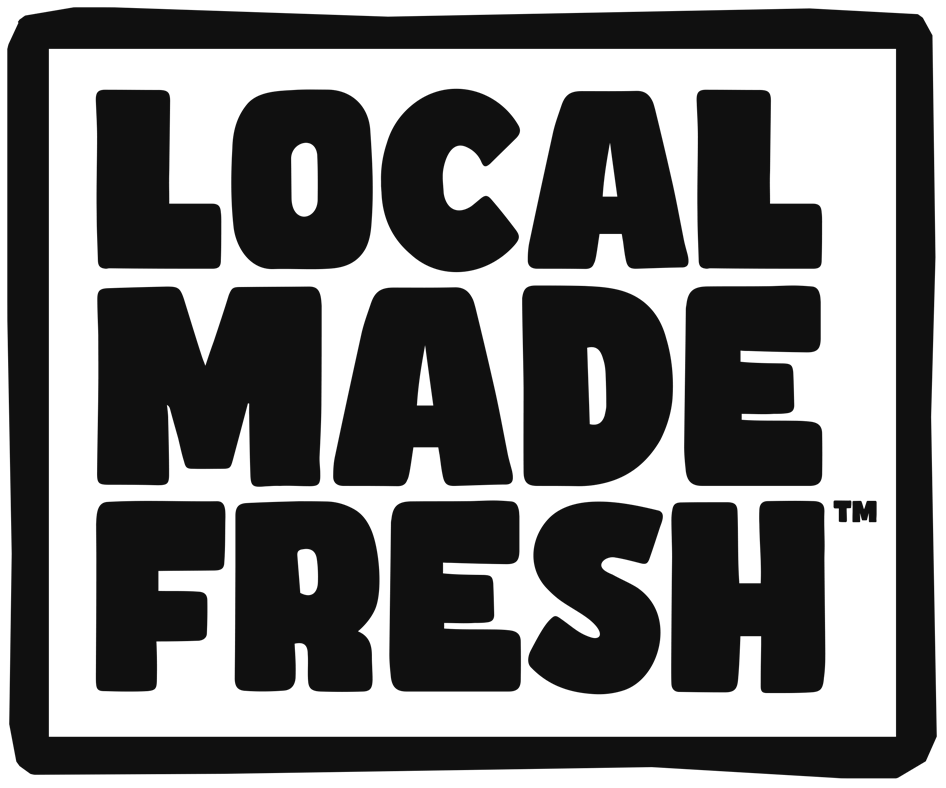 Our eggs come from the free range laying hens at BSB Farms in the heart of the Upper Peninsula of Michigan in Skandia. BODEGA-seasonsed sausage is pasture raised down the road at Case Country Farms in Chatham, and our maple syrup is straight from trees in the UP from Olson Brothers. Local breakfast never tasted so good, and that's why we serve it ALL DAY!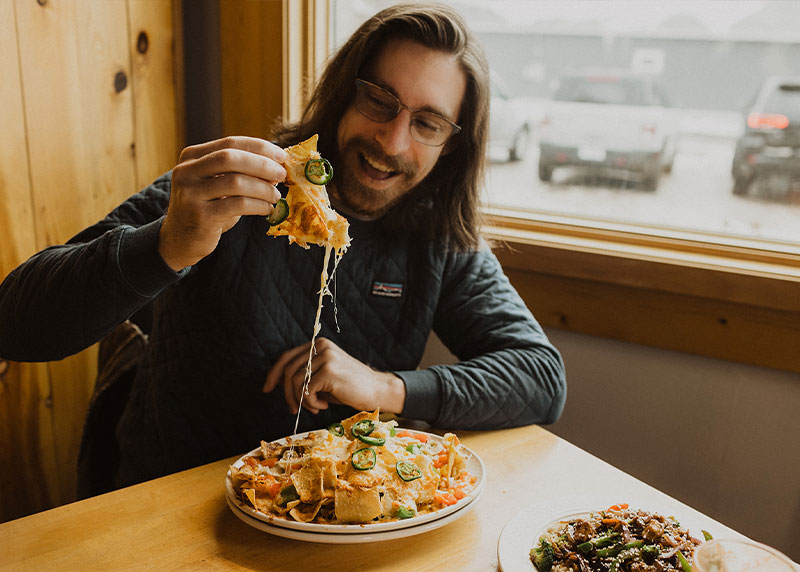 THANKS FOR SUPPORTING AN LGBTQ+ WOMEN OWNED BUSINESS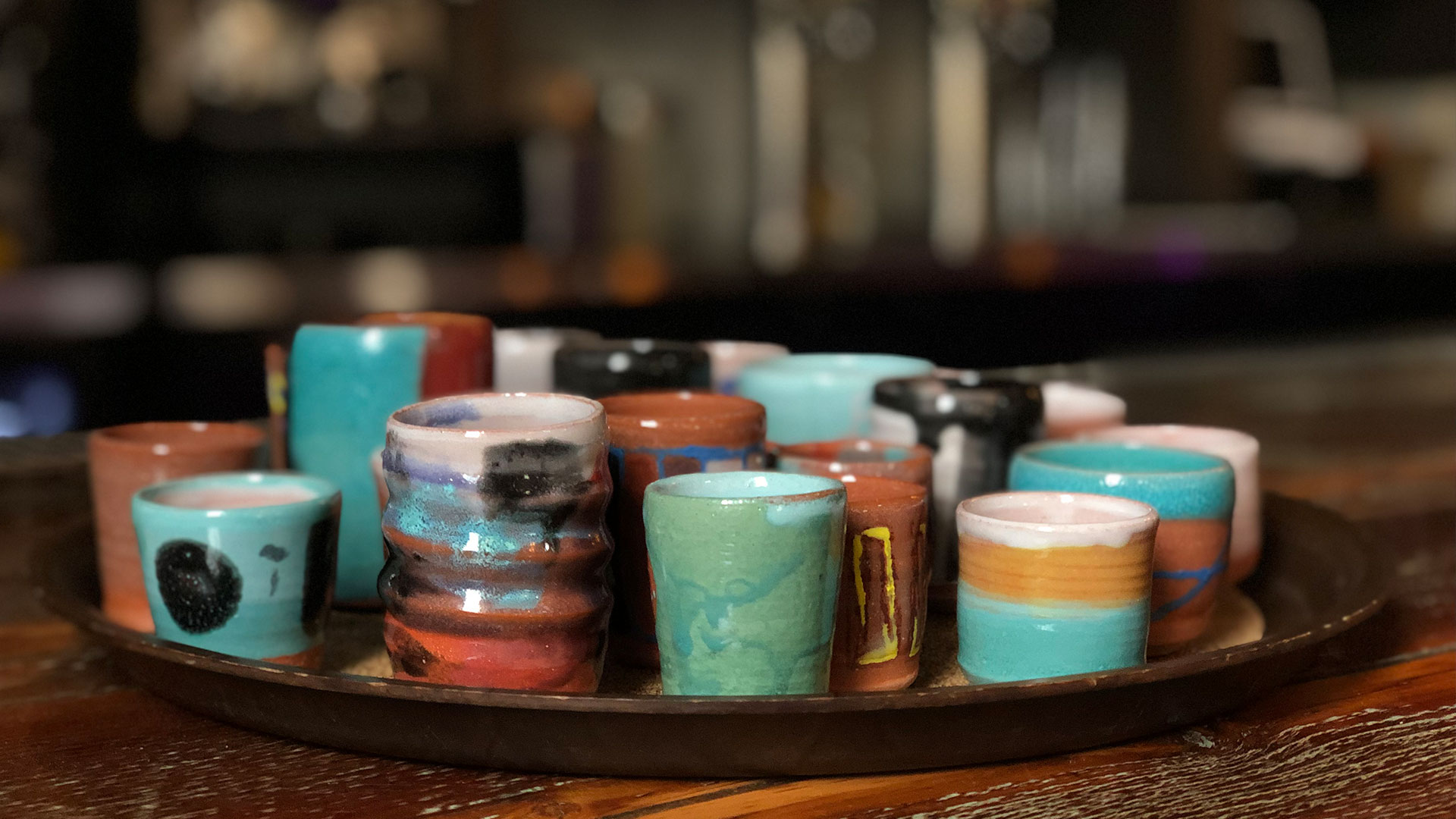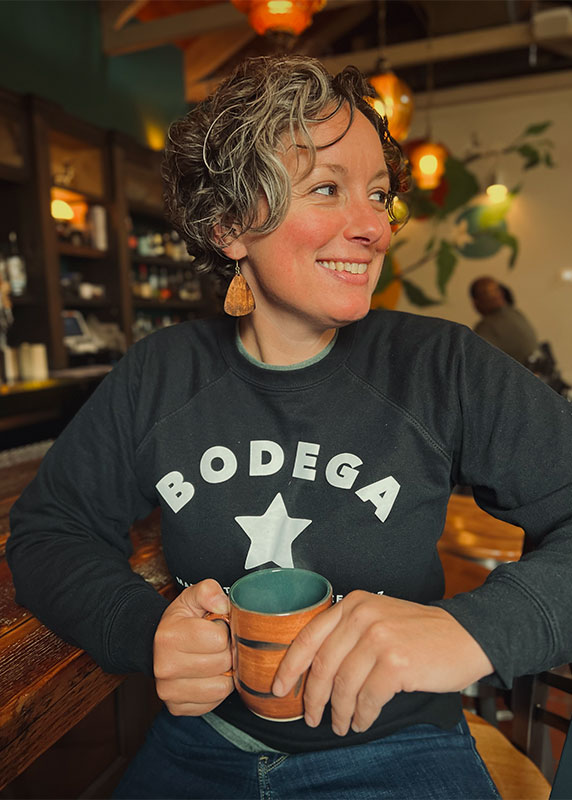 When starting BODEGA in 2017, Libby wanted to bring the community together through art, music, drinks, and food created from fresh and local ingredients. She is an Art Education Major with a concentration in ceramics from Northern Michigan University, and loves bringing this passion into the business through creative ways. Libby works fulltime as a middle school art teacher in the area, where she incorporates greenhouse and hydroponic gardening into the classroom. She enjoys owning a piece of Marquette history, as on this site the Third Street School was first built in 1884.
MARQUETTE MERCHANDISE | MICHIGAN APPAREL, HATS, POSTERS & MORE!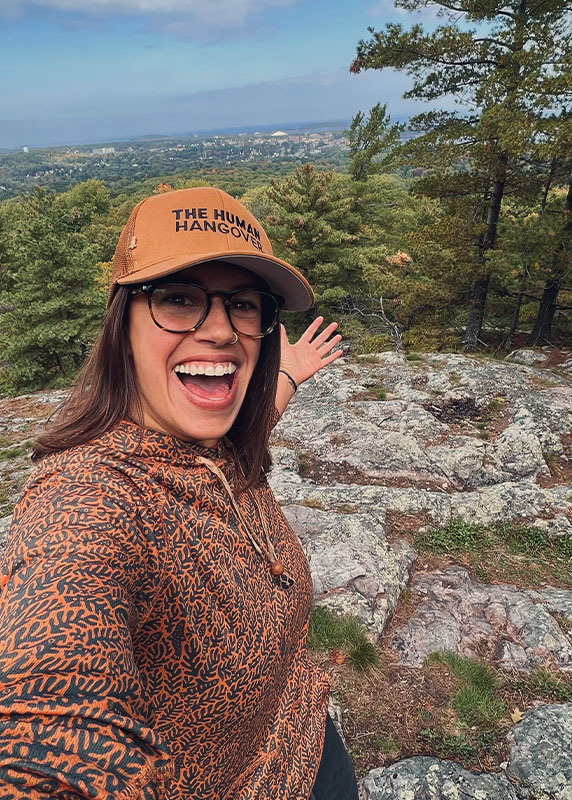 That Girl Amber is the local behind our Because Marquette landmark art and the merch designs for our MichCamo and Bodega apparel. Growing up in Marquette, Amber used art as therapy to connect with nature and the deeper emotions within. Her latest adventure The Human Hangover, follows her personal path inspired by the Upper Peninsula and all the wisdom its woods, waters, and wildlife has to offer. 
WE MAKE ALL OF OUR BUNS, BISCUITS, BREADS, AND SALAD CROUTONS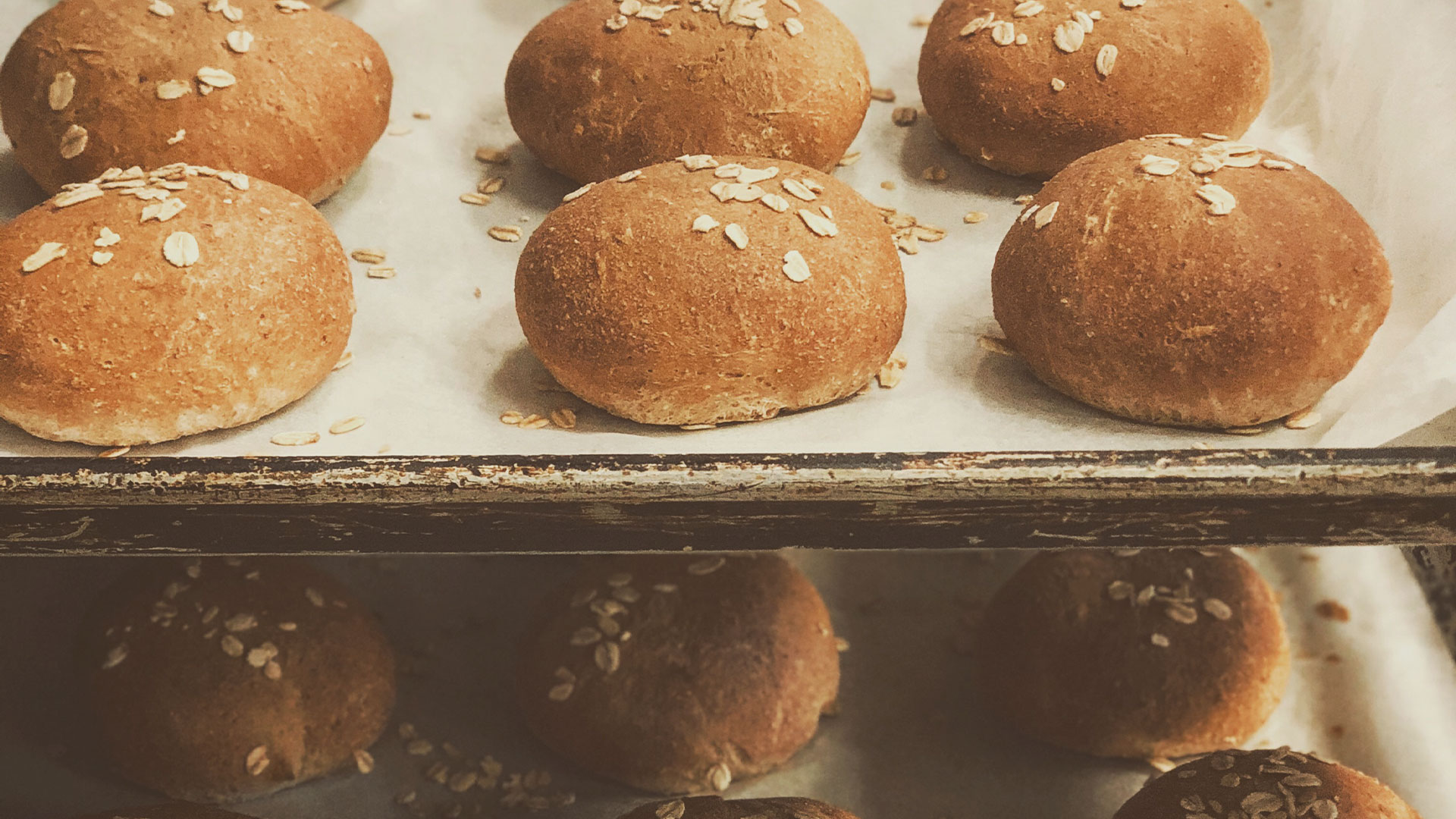 BODEGA Burgers are made with all natural local beef from Superior Home Farms in Rapid River, Michigan and served on a freshly made bun. All BODEGA buns, breads, and biscuits are made from scratch for the exception of our gluten free bread options. Superior Home Farms' generations of farmers raise beef sustainably on local UP pastures, finishing with locally sourced Michigan grains for the best burger around. The clean water and sweet grass on their UP farm produce a burger like no other. Thank you Superior Home Farms!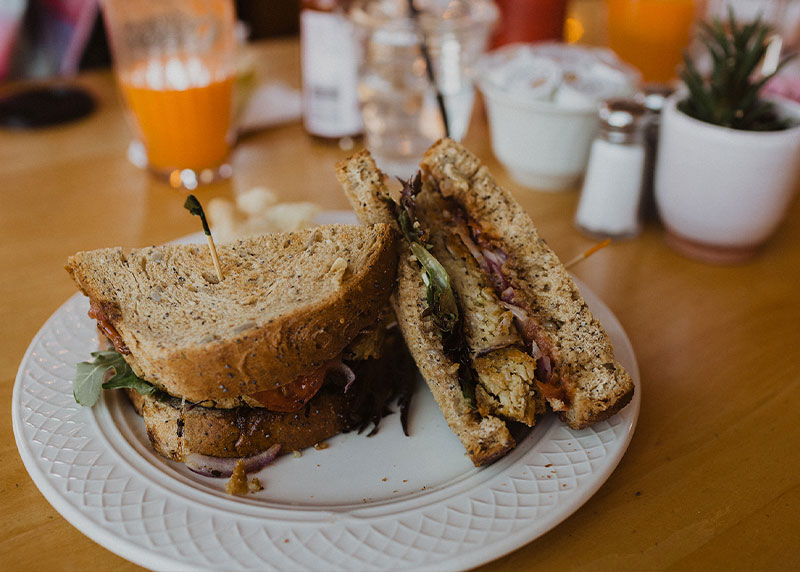 BRING YOUR FRIENDS, OR MAKE SOME HERE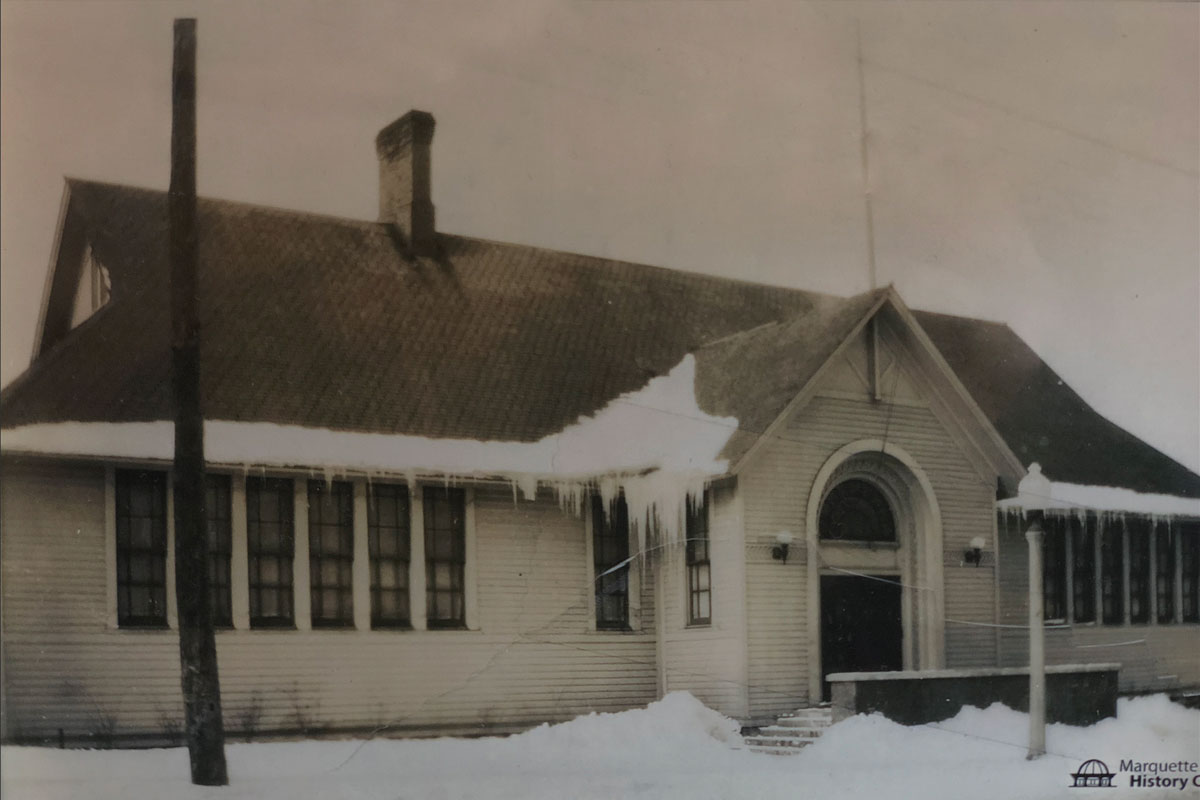 In 1884 Bodega was a school filled with teachers and students, now it's a restaurant and bar owned by a local teacher. Bodega is located at 517 N Third Street in the historic downtown of Marquette Michigan. In 1884, on this same site stood The Third Street School; accommodating 180 pupils! Our drink the 'Mary McKinnon' is a tribute to the principal in 1888 and the many teachers who have served and helped to create our community. Thank you teachers and school staff for all you do in helping build a better world! [Thank you Marquette History Center for these historic photos]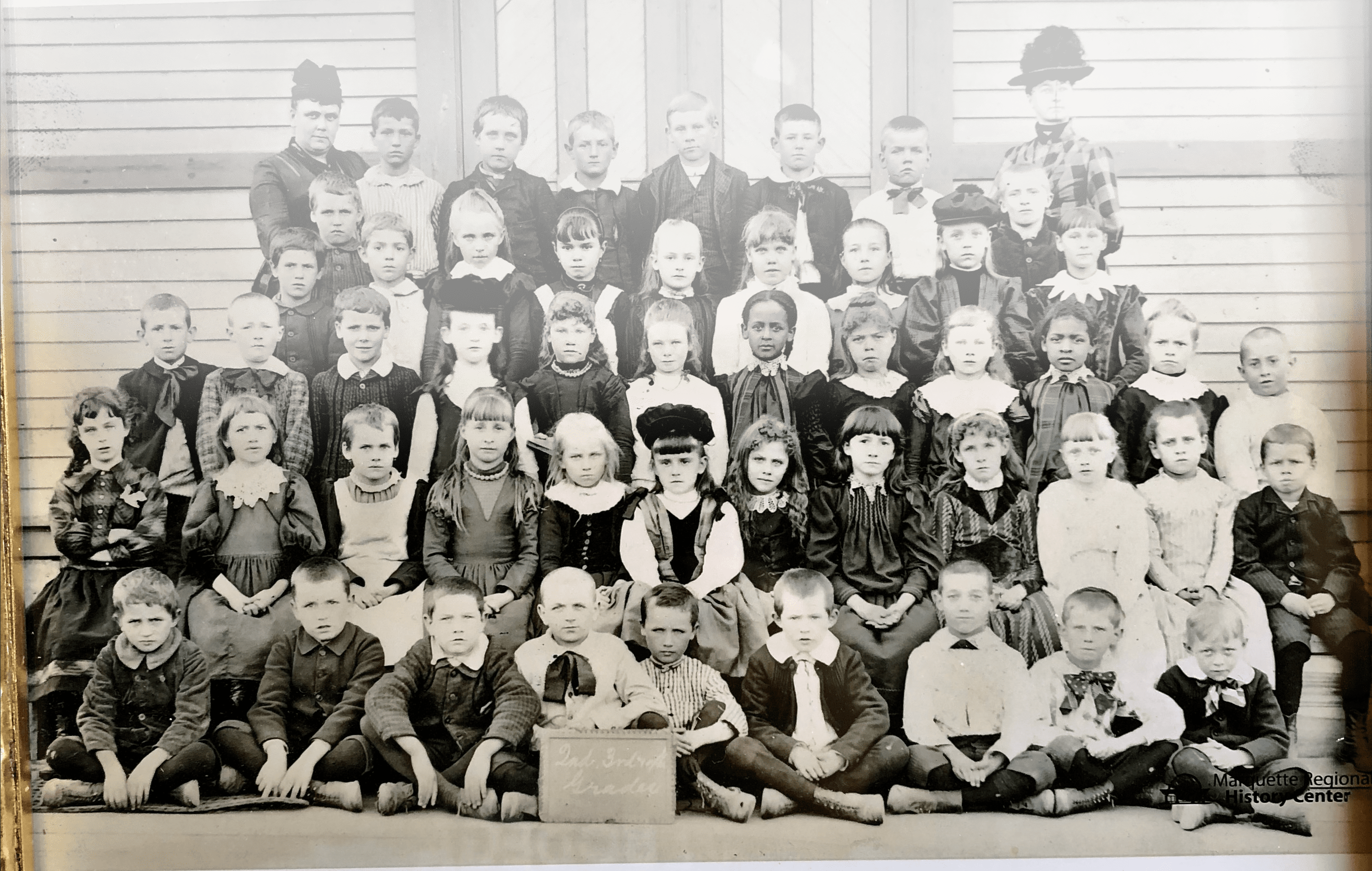 LOCATED IN DOWNTOWN MARQUETTE WITH CONVENIENT PARKING

LOCAL MADE FRESH
Bring your friends, or make some here.
517 N 3RD Street
Marquette, Michigan 49855
906-226-7009
bodegamqt@gmail.com