FOOD
FROM SCRATCH
YOU KNOW, THE WAY IT SHOOULD BE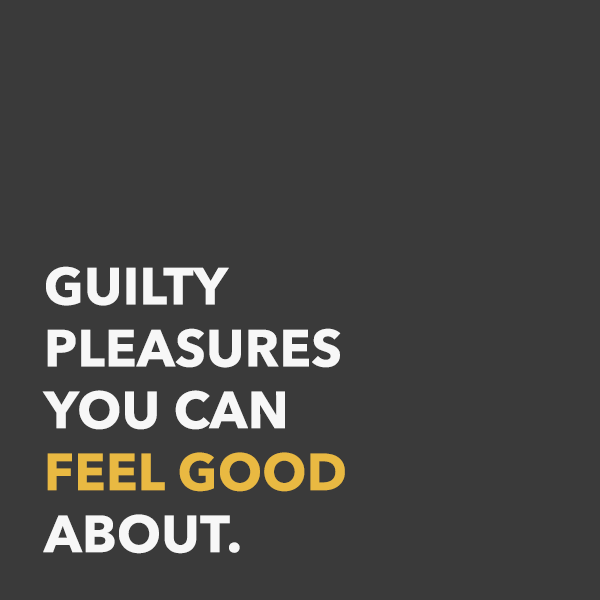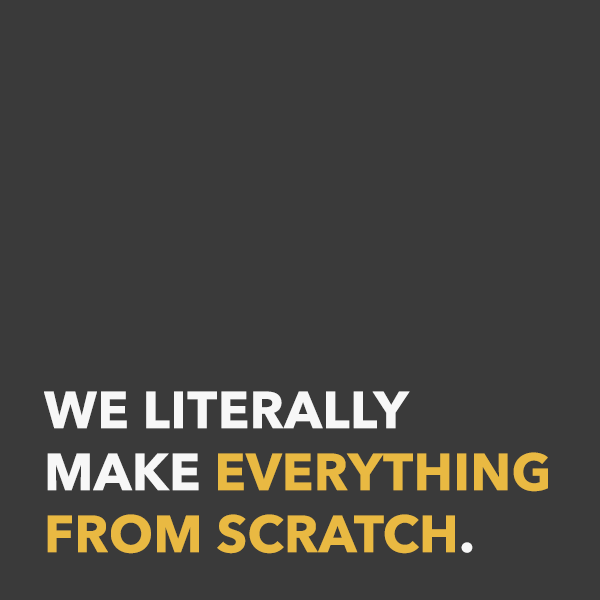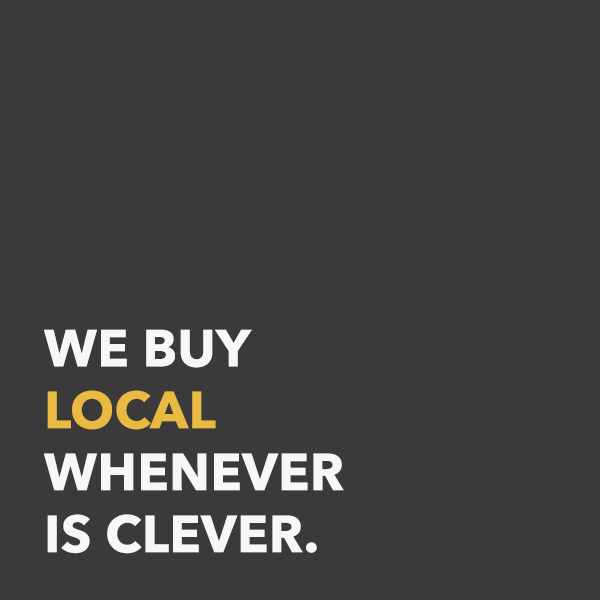 #SLOWFOODMOVEMENT
PLEASE ALLOW FOR EXTRA WAIT TIME AS ALL MEALS ARE PREPARED FRESH FROM SCRATCH, MADE TO ORDER AND MADE TO BE APPRECIATED.
We support the slow food movement, local farm to table, sustainability and good conversations.

LOCAL
GOOD FOOD MADE FROM REAL FOOD
YOU KNOW, HOW IT SHOULD BE
We believe that food grown with love, and made with love makes all the difference. We appreciate the local farmers who replenish the land, and believe sustainability and doing our part is key. BODEGA dishes are made from scratch with real ingredients; and sourced with local ingredients whenever is clever.
DRINK
BEER, WINE, COCKTAILS + MOCKTAILS
HAPPY HOUR DAILY 3PM – 6PM
BREAKFAST, LUNCH, DINNER  +  DRINKS
HOURS: THURSDAY – SUNDAY 8AM – 8PM
MONDAY 8AM – 3PM
BREAKFAST ALL DAY LONG!
BODEGA
BRING YOUR FRIENDS
OR MAKE SOME HERE
HOURS
THURSDAY-SUNDAY 8AM – 8PM
MONDAY 8AM – 3PM
517 N. Third Street
Marquette, Mich 49855
906-226-7009
bodegamqt@gmail.com