517 N. Third Street  |  Hours: Monday & Tuesday: 8am – 3pm, Wednesday – Sunday 8am – 10pm  |  Happy Hour Daily: 3pm – 6pm  |  906.226.7009
LOCAL + FRESH
Our food is made from scratch, our drinks are made with love, and our local art in place of television makes the perfect atmosphere for conversation. Find us on third street in Downtown Marquette. Bring your friends, or make some here!
SEE THE MENU
WE LIKE OUR DRINKS FRESH TOO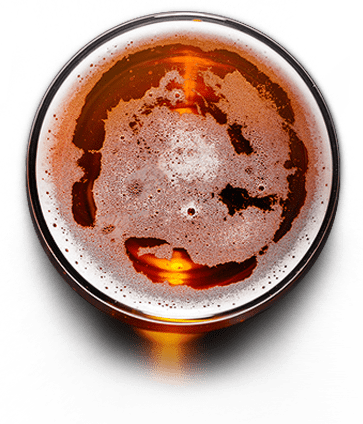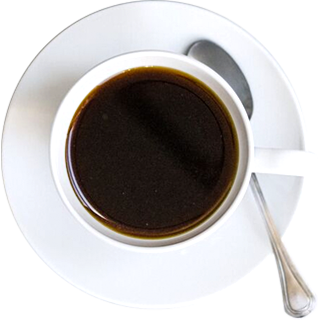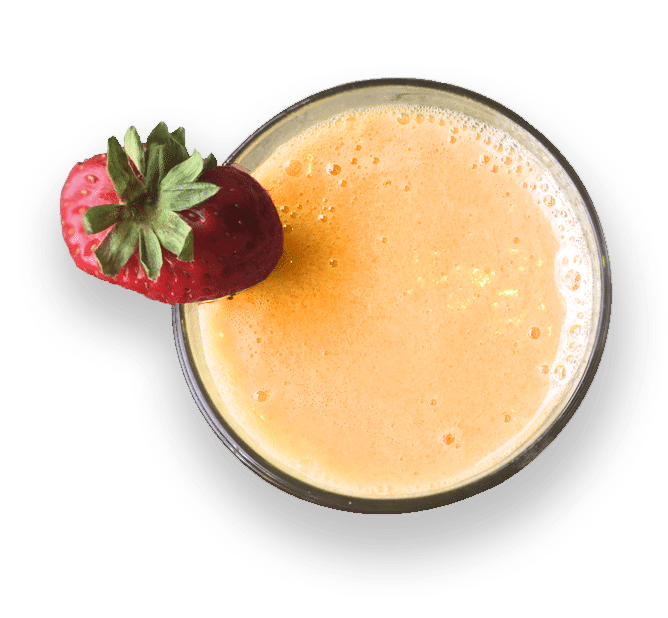 COCKTAILS + FRESH JUICE
Yes, even our juices are made from scratch! Orange, grapefruit, carrot, lemon, and lime juices are all hand peeled, freshly juiced and used in many of our hand-crafted cocktails!
THE SPACE
We are located at 517 N Third Street in the historic downtown of Marquette Michigan. In 1884, on this same site stood The Third Street School; accommodating 180 pupils.
Our drink the 'Mary McKinnon' is a tribute to the principal in 1888 and the many teachers who have served and helped to build our community.
Today, Café BODEGA is owned by a local art teacher, working full time teaching art to middle schoolers from the community.
FARM TO TABLE
Farm to table is a purpose and a promise to source our ingredients from local farms, directly from the farmer's themselves.
All of our food is made from scratch, in-house. From the soups, salad dressings and sauces to the breads, desserts and juices in your cocktails! Yes, we even freshly squeeze our orange, grapefruit, carrot, lemon and lime juices.
They say that the way to a person's heart is through food. We believe the way to a community's heart is through good food, local art, lively music and delicious drinks!
GLUTEN FREE + VEGAN
Because we make everything from scratch, and source our ingredients from responsible farmers, many of our dishes can be modified to be vegetarian, vegan or gluten free. Please see icons on our menu as to which dishes can be modified, or ask your server for recommendations. Gluten free bread is subject to availability.
CATERING
We offer full service, custom catering for parties and events of all sizes. Showers, business events and luncheons, weddings, private parties, birthdays, graduations, holiday parties and more! We cater off-site or you can rent out an area in our spacious, light and airy space in downtown Marquette. Contact us for renting the entire restaurant for your next event, or click below to request a catering quote.
REQUEST CATERING QUOTE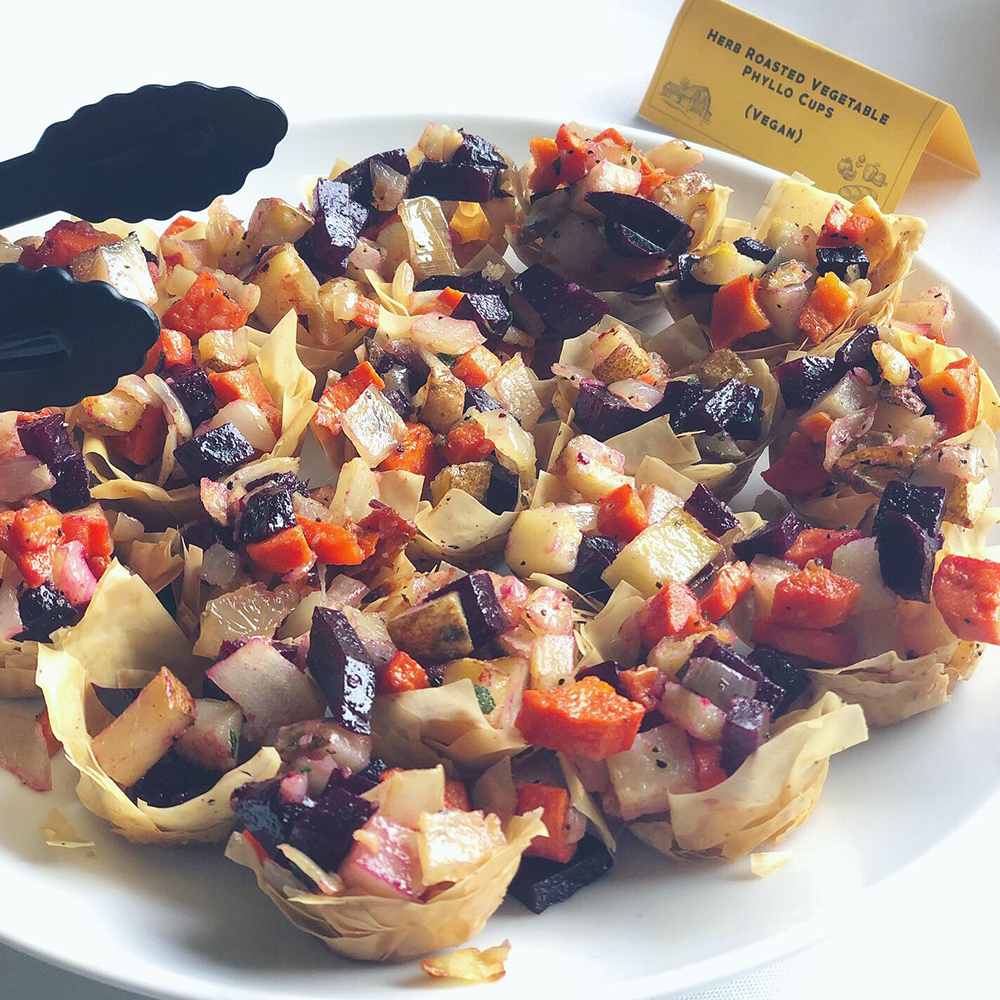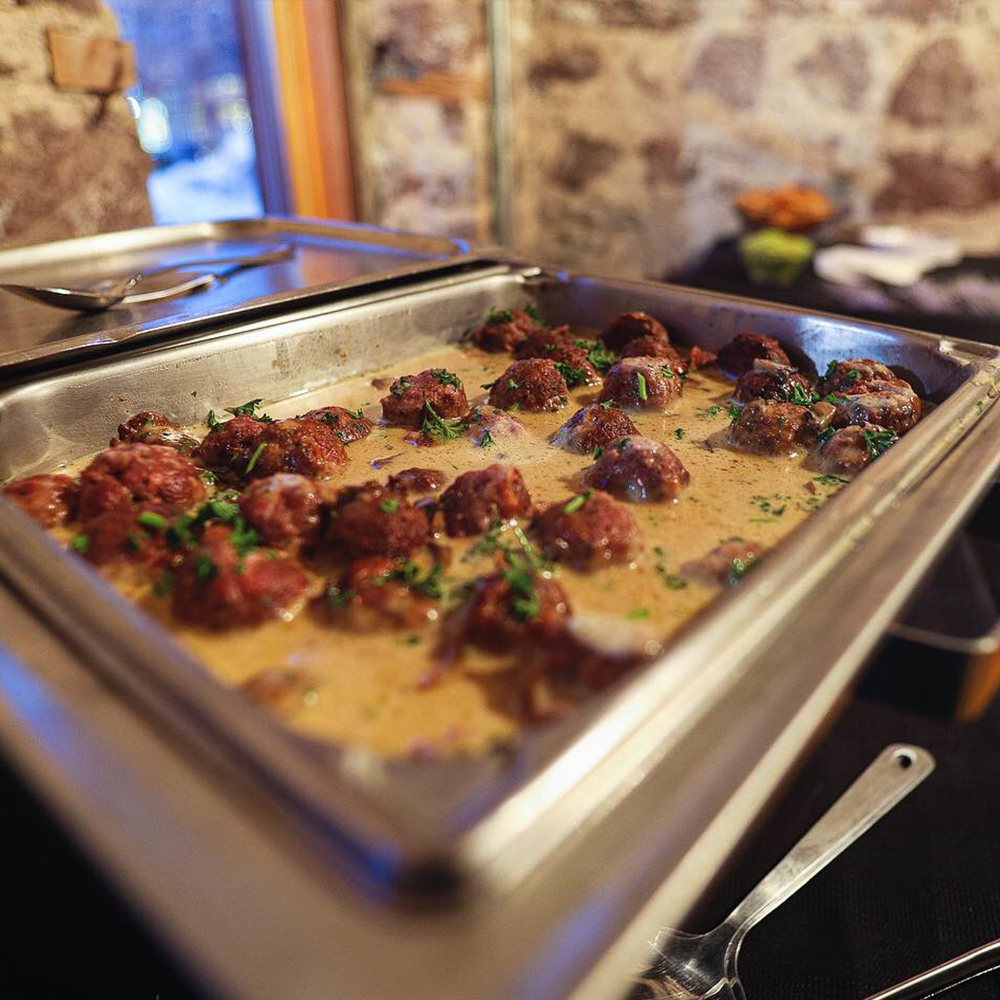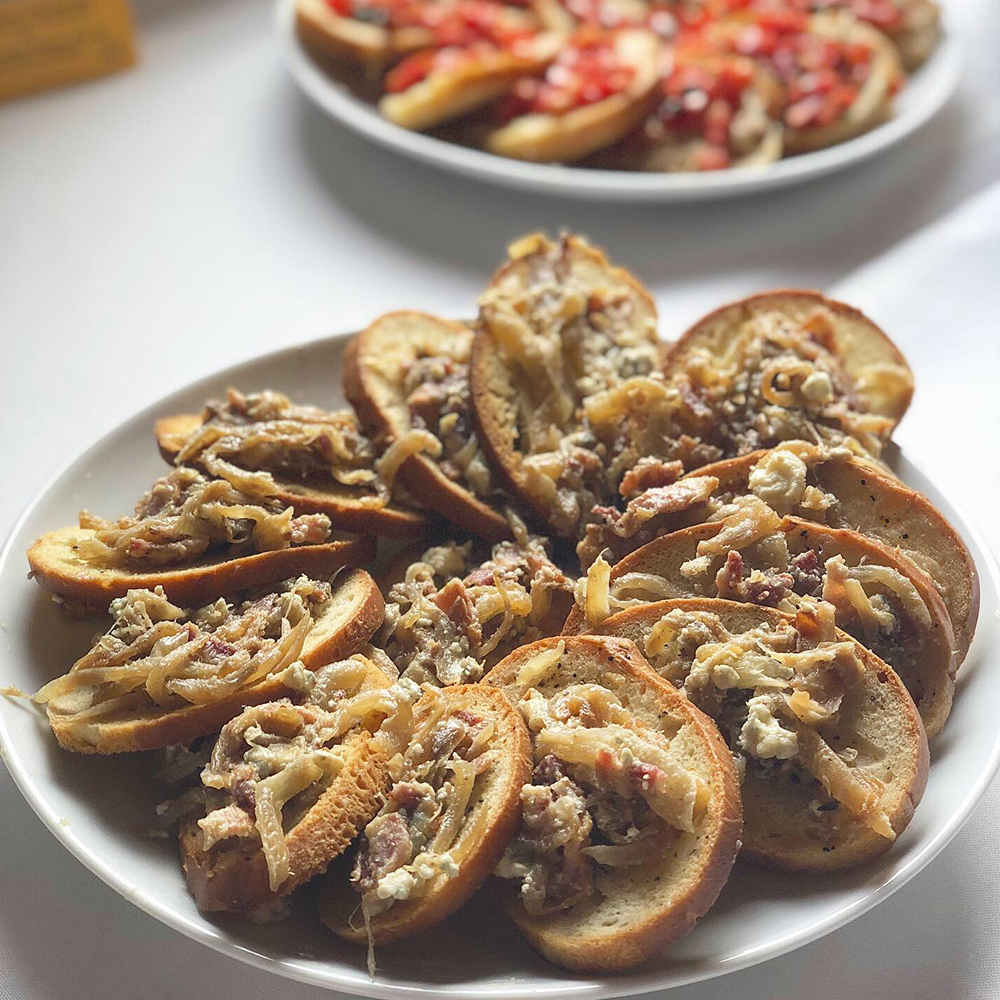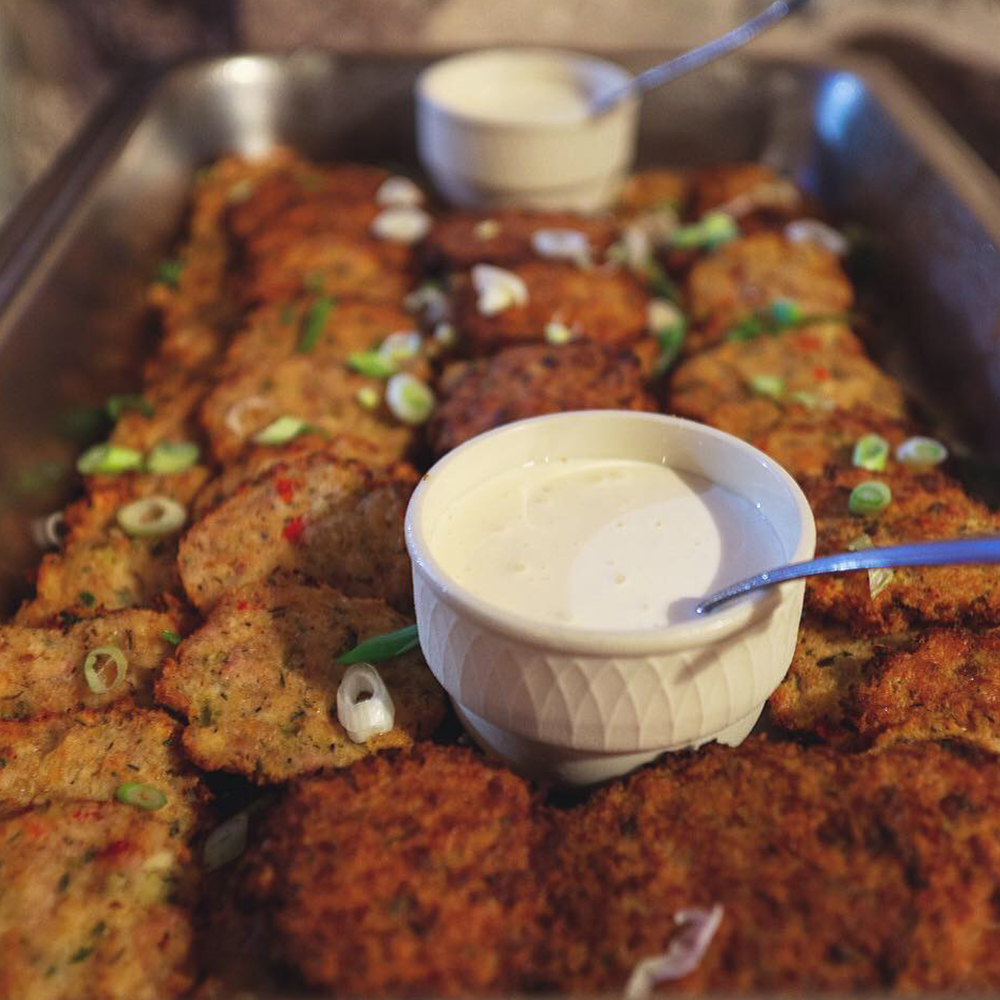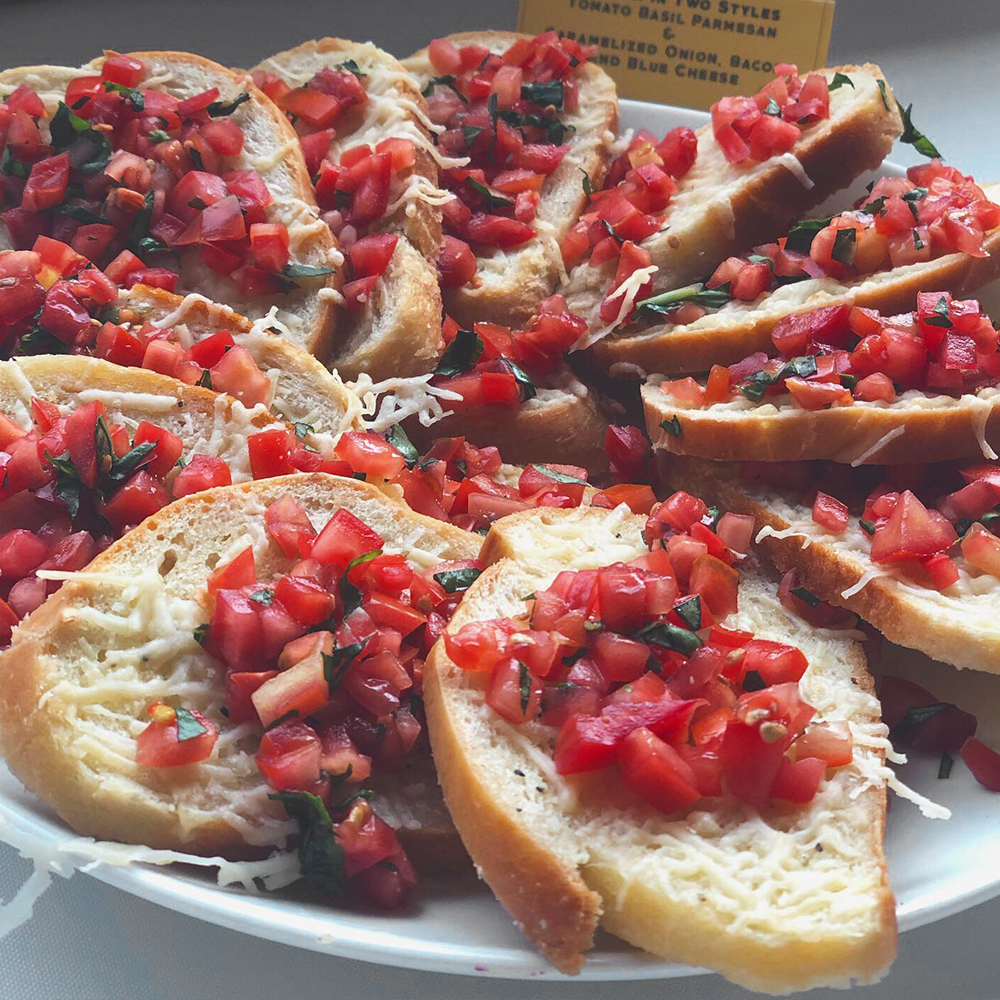 Mondays & Tuesdays
8 AM - 3 PM
WEDNESDAYS - SUNDAYS
8 AM - 10 PM
DAILY HAPPY HOUR
3 PM - 6 PM
Address
517 N Third Street
Marquette, MI 49855