FOOD
FROM SCRATCH
JUST LIKE YOUR BEST FRIEND'S MOM USED TO MAKE IT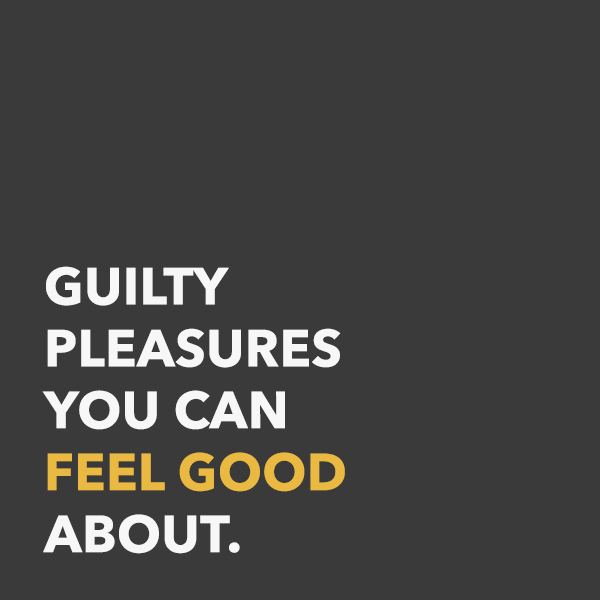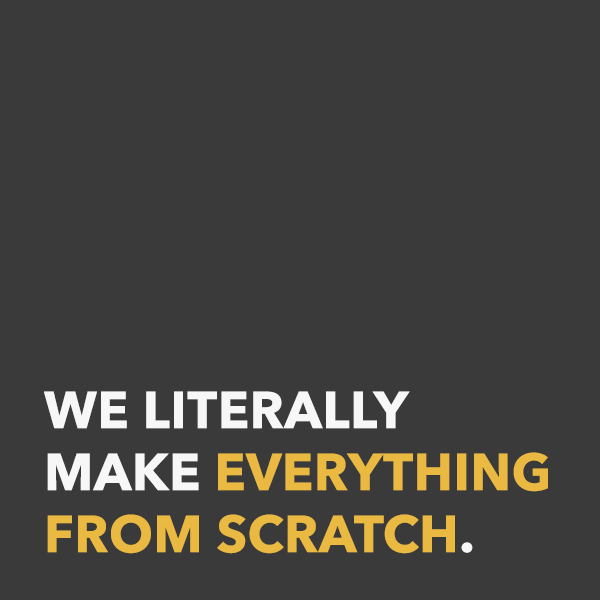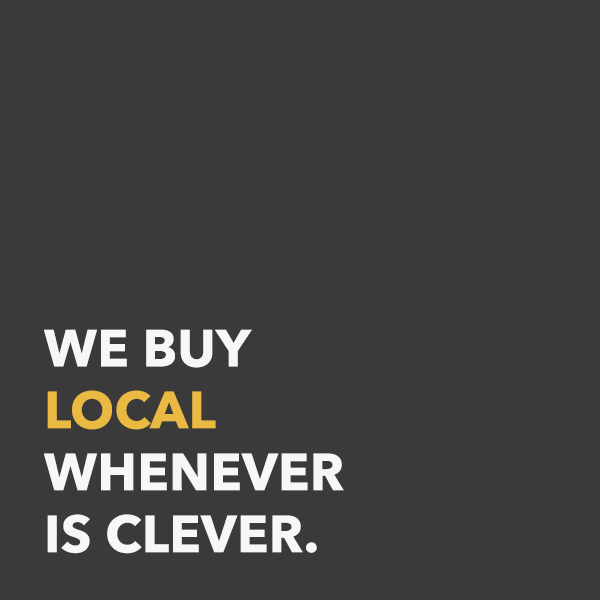 #SLOWFOODMOVEMENT
PLEASE ALLOW FOR EXTRA WAIT TIME AS ALL MEALS ARE PREPARED FRESH FROM SCRATCH, MADE TO ORDER AND MADE TO BE APPRECIATED.
We support the slow food movement, local farm to table, sustainability and conversations.

LOCAL
GOOD FOOD MADE FROM REAL FOOD
YOU KNOW… THE WAY IT SHOULD BE
We all had that one friend whose Mom made the best eats in the neighborhood.
That's what we want BODEGA to feel like. A second home with some of your favorite eats in the hood.
From our hand-cut french fries, to the dressings they're dipped in and the bun your burger is served on.
Feel good knowing your guilty pleasure BODEGA Mac & Cheese is made from scratch with real ingredients; and is sourced with local ingredients whenever is clever.
DRINK
BEER, WINE, COCKTAILS + MOCKTAILS
HAPPY HOUR WEDNESDAY – SUNDAY 3PM – 6PM
DRINKS DOING GOOD
1% OF ALL BAR SALES GO TO OUR MONTHLY CAUSE
Drinks Doing Good is our way of giving back to a community that has given us so much.
Each month we dedicate 1% of our bar sales to a chosen cause, event or organization.
Why? Because it's the right thing and it feels good.
BREAKFAST  +  LUNCH  +  DINNER  +  DRINKS
HOURS: MONDAY & TUESDAY 8AM – 3PM  WEDNESDAY – SUNDAY 8AM – 10PM
BREAKFAST ALL DAY LONG!
POWERED BY
WOMEN
MEET THE WOMEN BEHIND BODEGA
AMBER + LIBBY
AMBER OWNS A CREATIVE AGENCY
LIBBY IS A MIDDLE SCHOOL ART TEACHER

Learn more about Amber, Libby and their vision for BODEGA and their Marquette merchandise company BECAUSE MARQUETTE!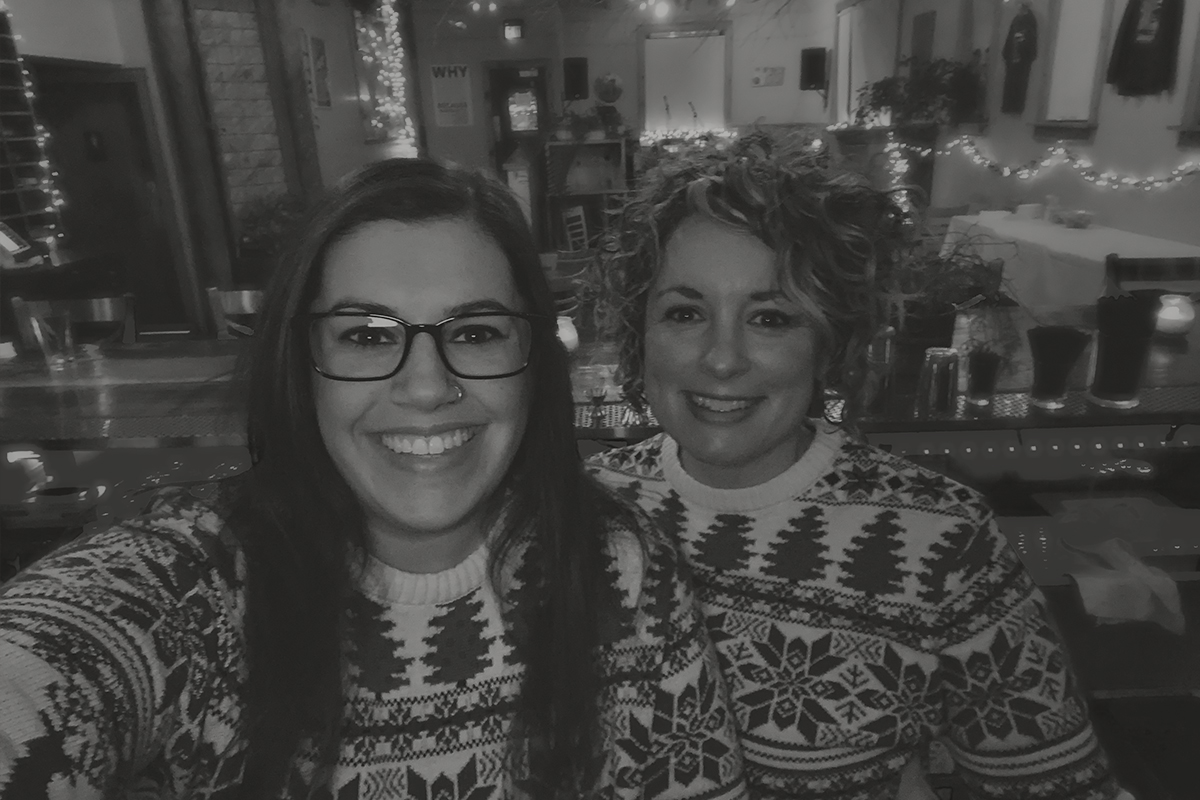 OPEN MIC
EVERY WEDNESDAY 7PM – 10PM
ALL FAMILY FRIENDLY TALENTS WELCOME, SOUND & MICS PROVIDED
BODEGA
BRING YOUR FRIENDS
OR MAKE SOME HERE
HOURS
MONDAY & TUESDAY 8AM – 3PM
WEDNESDAY – SUNDAY 8AM – 10PM
517 N. Third Street
Marquette, Mich 49855
906-226-7009
bodegamqt@gmail.com