LOCAL
LADIES
THANKS FOR SUPPORTING AN LGBTQ WOMEN OWNED BUSINESS
We believe that food grown with love, and made with love makes all the difference. We appreciate our local farmers who replenish the land, and believe sustainability and doing our part is key. BODEGA dishes are always made from scratch with real ingredients; and sourced with local ingredients whenever is clever.
#SLOWFOODMOVEMENT
PLEASE ALLOW FOR EXTRA WAIT TIME AS ALL MEALS ARE PREPARED FRESH FROM SCRATCH, MADE TO ORDER AND MADE TO BE APPRECIATED.
We support the slow food movement, local farm to table, sustainability and good conversations.

Exclusively available at BODEGA, the Look UP series from Because Marquette reminds us all to look up and enjoy the moment. 
DRINK
LOCAL
BEER, WINE, COCKTAILS, MOCKTAILS
With cans designed by one of our owners, East Channel Brewery is one of the tastiest ways to enjoy Superior water. Catch us for Happy Hour every day from 3pm-6pm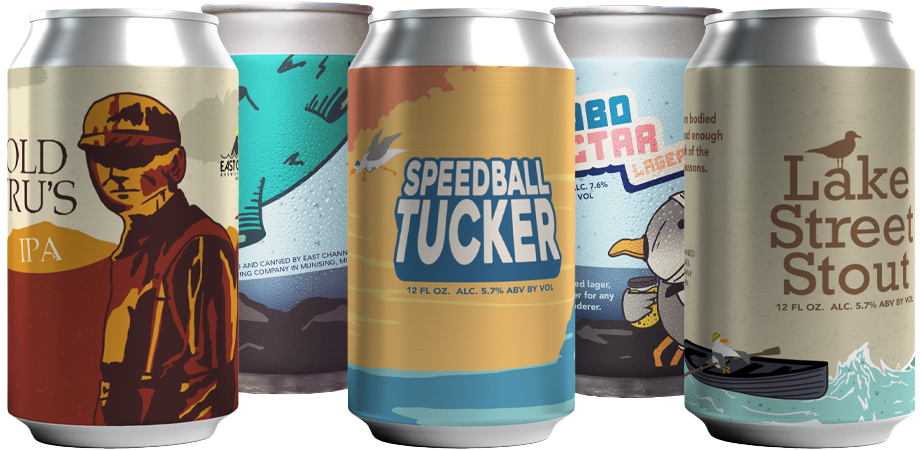 BREAKFAST, LUNCH, DINNER  +  DRINKS
BREAKFAST ALL DAY LONG!
Creatives at heart, we like to celebrate Michigan in all the ways! Shop our merchandise brand Because Marquette, inside Bodega or online anytime. Thanks for supporting local art, eh!


We've collaborated with Colectivo to bring you a celebration of small-scale farmers growing high-quality coffee. Organic, single-origin coffee produced by Fair Trade certified cooperatives; you can expect flavors reminiscent of chocolate and molasses with medium acidity.
Drink and ride responsibly, eh!