About Us
Our purpose is to find our way to your heart with every plate we deliver, art we exhibit and drink we serve at Café BODEGA.
Farm to table is a purpose and a promise to source our ingredients from local farms, directly from the farmers themselves.
All of our food is made from scratch, in-house. From the soups, salad dressings and sauces to the breads, desserts and juices in your cocktails! Yes, we even freshly squeeze our orange, grapefruit, carrot, lemon and lime juices.
They say that the way to a person's heart is through food. We believe the way to a community's heart is through good food, local art, lively music and delicious drinks.

LOCAL FOOD
All of our food is made from scratch, in-house, from the freshest local ingredients we can find!

FRESH BEVERAGES
Enjoy hand-crafted cocktails made with freshly squeezed juices! Daily Happy Hour from 3pm-6pm!

BREADS + GIFTS
All of Café BODEGA's bread is handmade, in-house, from scratch using Michigan grown wheat!
BODEGA Burgers are made from all natural local beef from Four Seasons Farms in Rock, Michigan.
Cattle are born and raised on this family owned farm, the way nature intended. Grazing natural grasses, breathing fresh clean air, and drinking from cool streams.
Click below to learn more about the all natural black angus beef used in our burgers!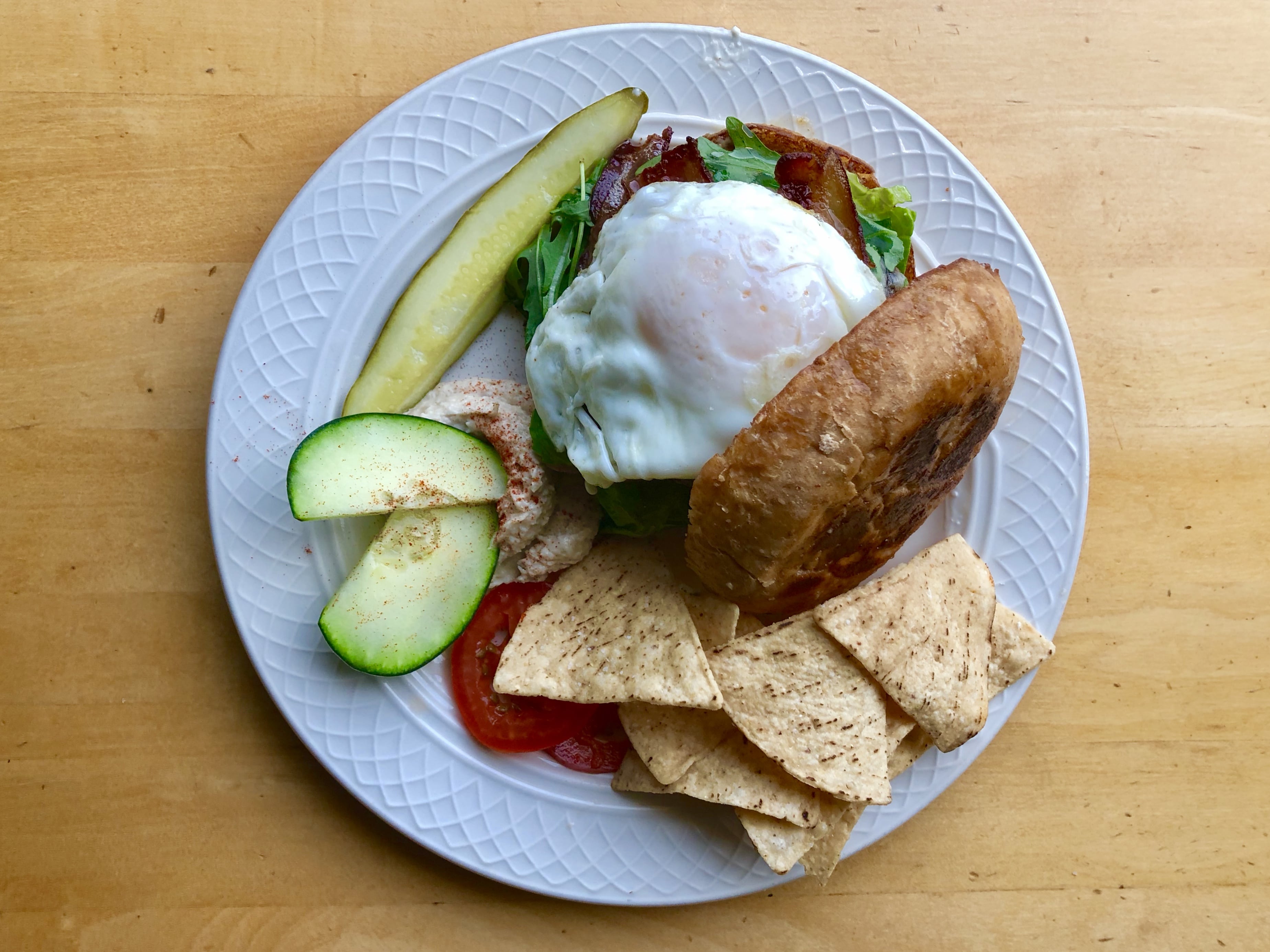 We wouldn't be anywhere without our farm families that grow and product the fresh food we are so proud to serve. We want to celebrate farmers and everything they do!
Up before the crack of dawn with a morning ritual that includes a strong cup of joe and a glance at the unpredictable Michigan weather.
Responsible for the beauty of the earth and freshly tilled soil. Watching and waiting for thousands of little seeds to start sprouting through the ground. Caring for the earth as the storms blow in and when rain is sparce.
Farming is a partnership with the earth. An agreement to provide guidance through every season from planting to harvest. Through the storms and the droughts, the highs and the lows.
Thank you farmers for your diligence, your patience and your passion. You keep our stomachs full, our bodies healthy and our hearts happy. 
Thank you.
We are located at 517 N Third Street in the historic downtown of Marquette Michigan. In 1884, on this same site stood The Third Street School; accommodating 180 pupils.
Our drink the 'Mary McKinnon' is a tribute to the principal in 1888 and the many teachers who have served and helped to build our community.
Today, Café BODEGA is owned by a local art teacher, working full time teaching art to middle schoolers from the community.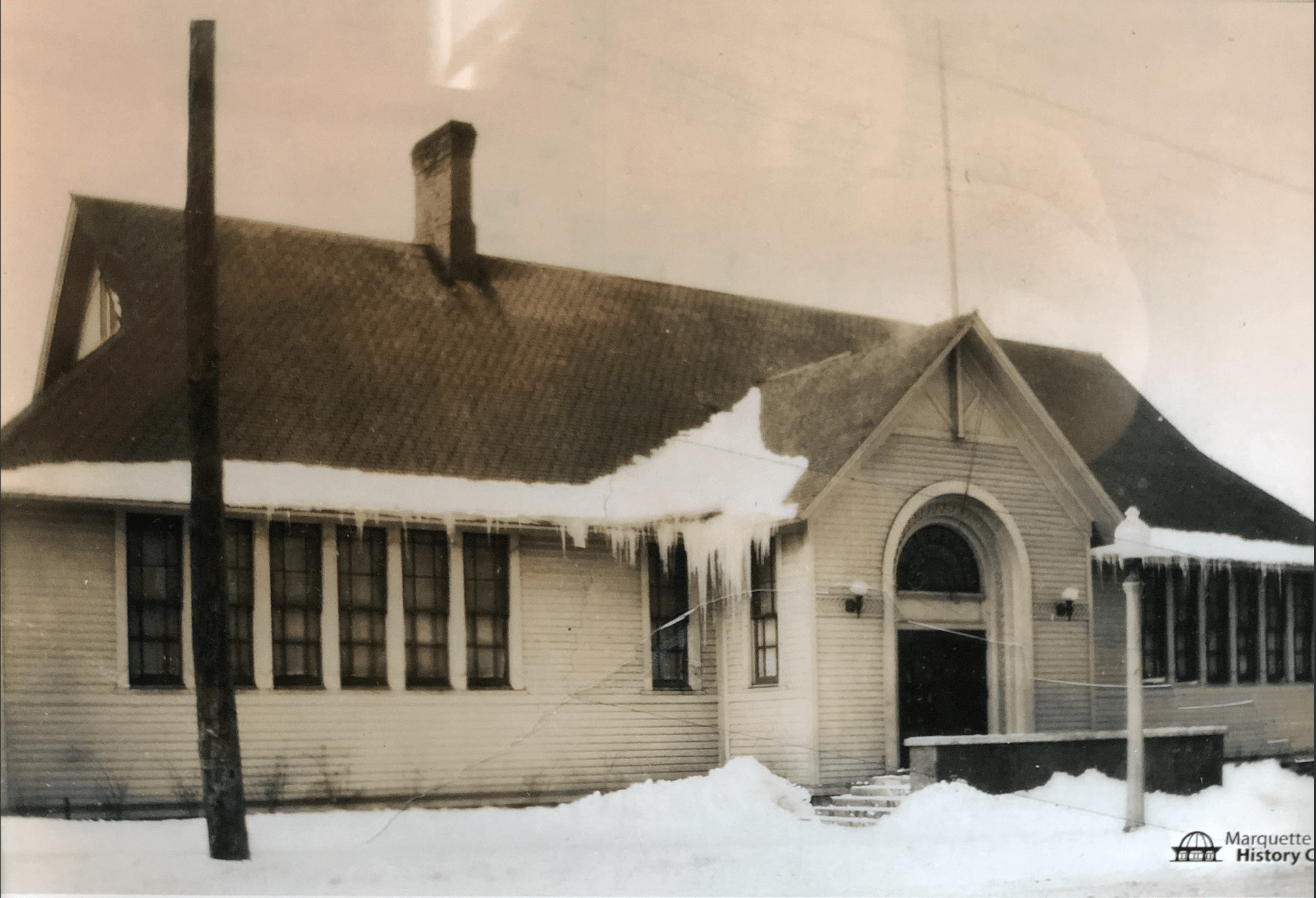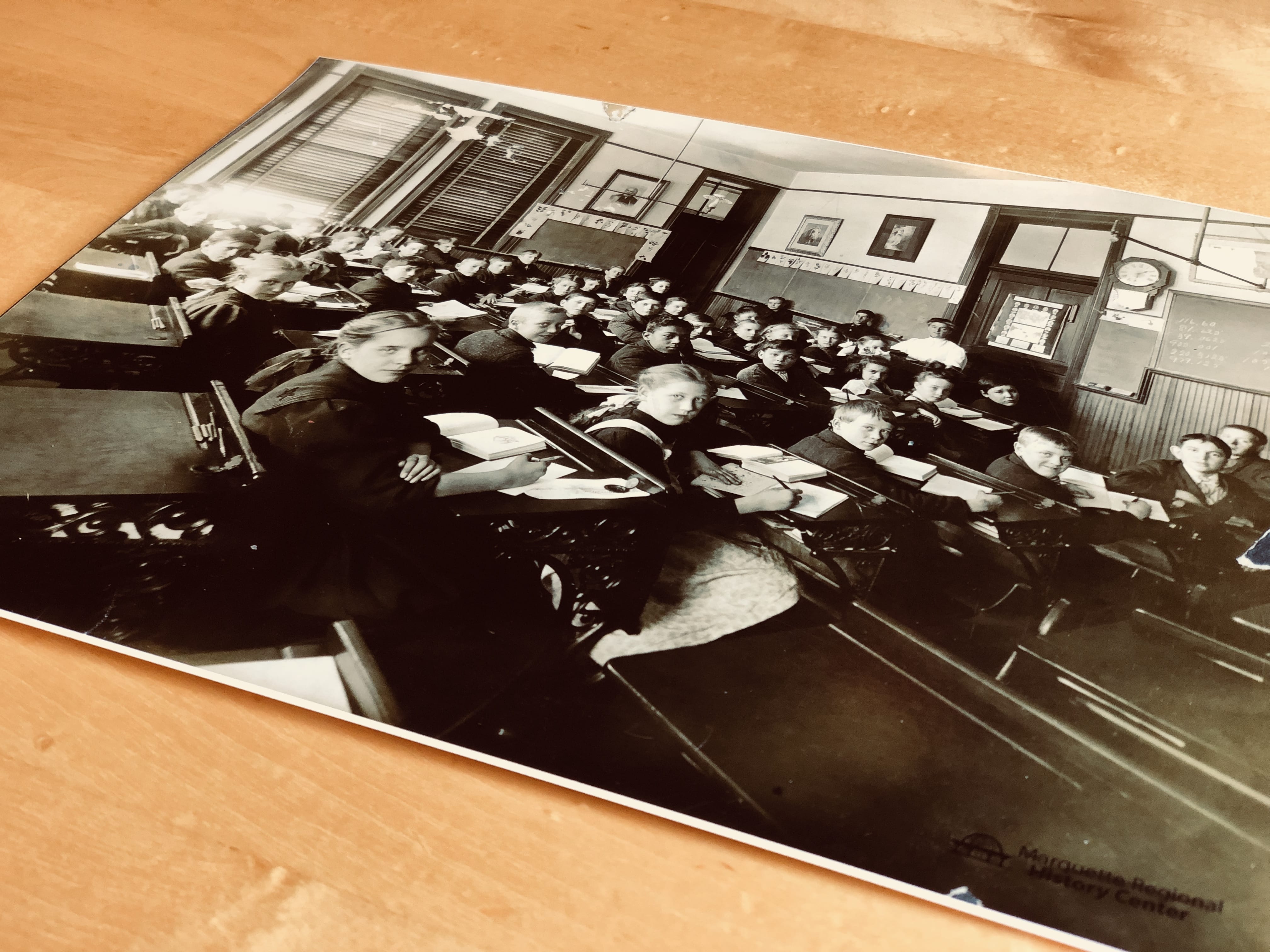 Libby Nelson is a local middle school art teacher and owner of Café BODEGA. Amber Johnston (That Girl Amber) is in charge of music, marketing, and is the owner of Because Marquette. You can purchase select Because Marquette products at Café BODEGA.
Ann-Marie Brown is our executive chef and back of the house manager. With a passion for the natural flavors of real food, she is cooking up deliciously fresh dishes with local ingredients. Adel Winter is our front of the house manager and makes sure every guest leaves with a smile.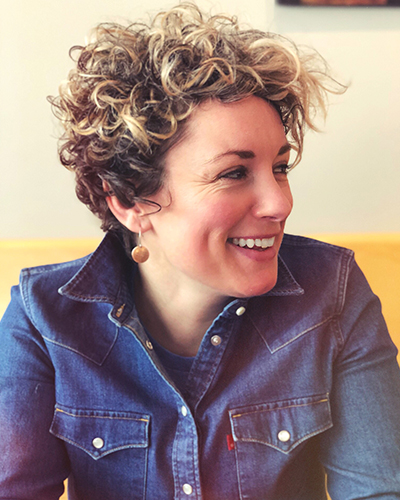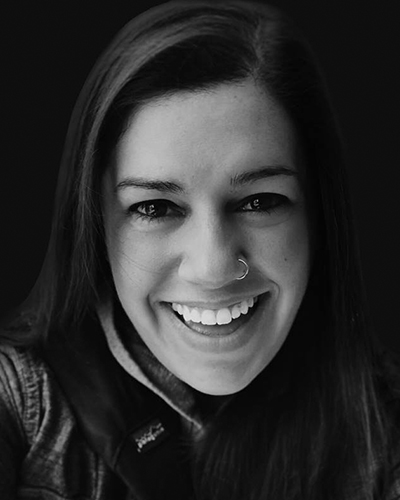 Ann-MArie Brown
Executive Chef
Mondays & Tuesdays
8 AM - 3 PM
WEDNESDAYS - SUNDAYS
8 AM - 10 PM
DAILY HAPPY HOUR
3 PM - 6 PM
Address
517 N Third Street
Marquette, MI 49855